IdahoSam's post on ADV rider today.
OK, just for everyone's information a BTW….We are now at the cross roads of 40 and 15 in a tiny run down Hotel "El Pina" I think is the name as Radioman has fallen victim Montezuma's Revenge
Started around Mediannoche and he didn't enjoy his trip across the Espinazo Del Diablo as much as I. He is resting right like the living dead. Hopefully he'll recover by tomorrow to continue. Send him some good vibes everyone.
Well this pretty much summarizes Radiomans day and at times it wasn't pretty….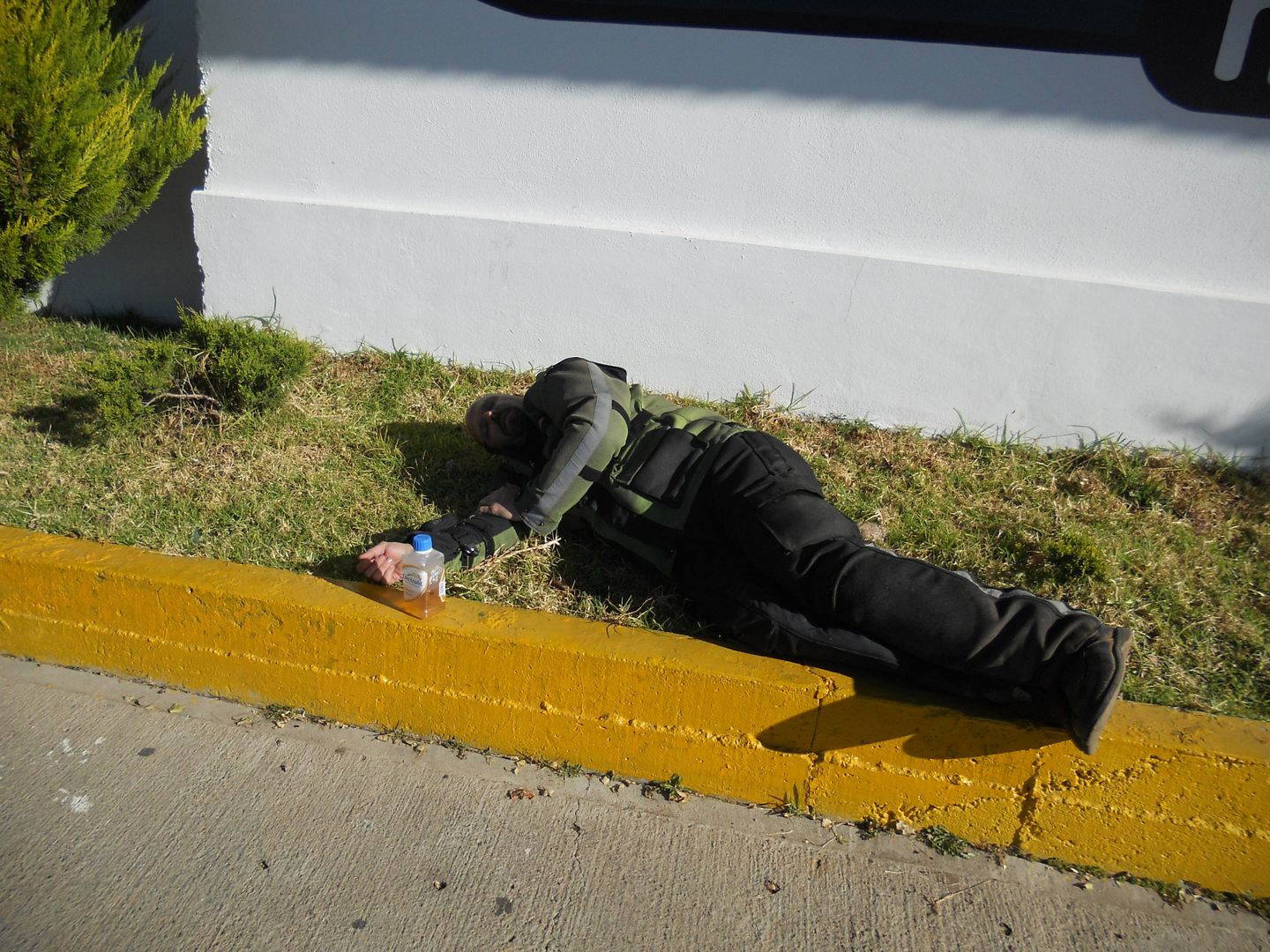 Still he managed 180 miles. Hot humid and slow internet again so no uploads for now